Original Equipment Manufacturer
Becoming an original equipment manufacturer grew out of our passion for incredible customer service. Nearly twenty years ago Knights Upholstery's facility and teams where authorized by Ford, Nissan, and Mitsubishi as restyling up-fit centers for factory leather interior packages. We installed leather seats for brand new cars at dealerships prior to retail delivery, hundreds of them. Both factory leather seats and aftermarket seats skins.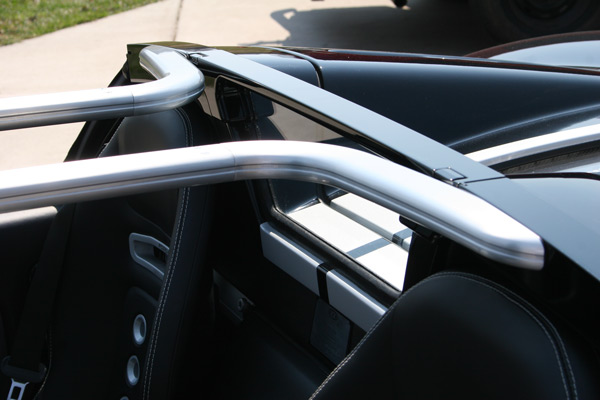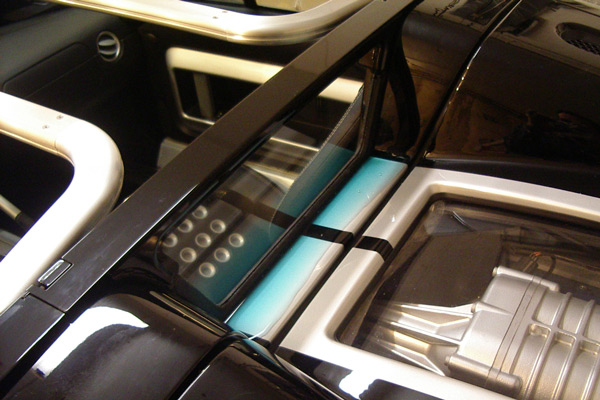 Industry Leader
As our expertise grew and the industry demand became much bigger, our company was propelled across the nation servicing interior programs for Chrysler/Mopar and GM Remarketing. For Chrysler, upfitting hundreds of vehicles with leather seats, installed as a factory option from one central location, then distributed to the dealer network. And for GM we stationed service teams at auction locations around the country to recondition "off lease" cars and trucks. Enterprise rental cars for example turns in about 10,000 GM vehicles a year. Many of these received a new upholstery package from Knights Upholstery Inc.
The integration of side impact airbags within the front seat assemblies and the use of multi stage occupancy safety sensors in passenger seat tracks proved to be too great a liability risk and these types of programs ended.
Within the last decade, we have enjoyed producing Luxury Yacht Seating and specialty components for today's premier yacht builders. Our Custom Yacht Upholstery and Helm seats have found their way on board of hundreds of high line luxury boats, the best boats and yachts the world has to offer.
Knights Upholstery Incorporated can prototype, pattern and produce large or small quantities of specialty upholstery production and seating. We aim to recognize and share your companies burdens and objectives. Helping to design and implement complicated interior systems and components. It could be medical beds used in recovery therapy or aircraft cabin appointments. As they say "the sky is the limit". (Until we do a space craft helm seat)!
---
Manufacturing Projects