For the past 25 years (+) we've been building, prototyping, modifying, customizing and producing fantastic interiors, upholstery and soft trim components for the very best cars and boats in the world.
Custom
Knights Upholstery can stitch up a great custom interior for the boat, complete with Bimini canvas and camper enclosure. Big or small, Knights Upholstery is your interior solutions company!
We can design and build a prototype to accommodate your new line of OEM seating, or when you're ready, Knights Autoworks can restore Dad's hot rod with new seats and install his convertible top, maybe with a unique hand sewn leather steering wheel.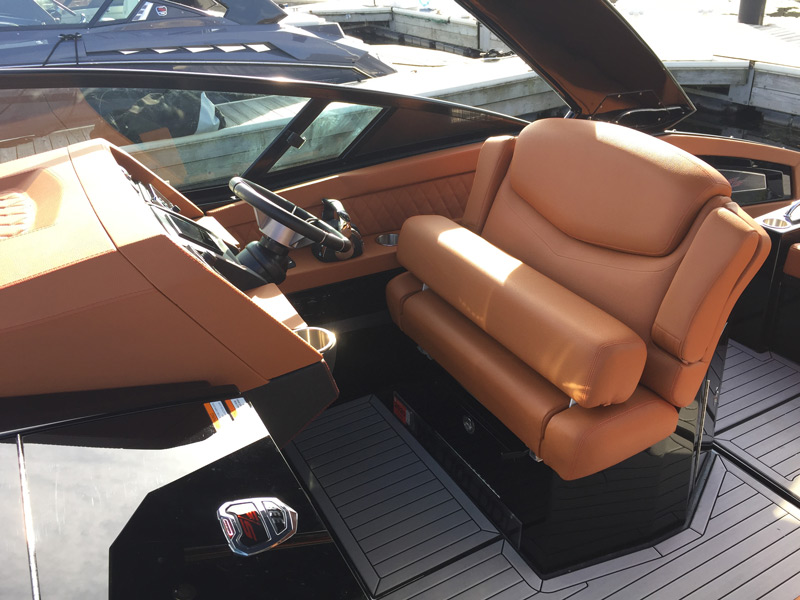 Variety
Alpha Romeo, Aston Martin, Bentley, BMW, Ferrari, Ford GT, Jaguar, Lamborghini, Lotus, McLaren, Maserati, Mercedes, Porsche, Rolls Royce, Marquis Carver, Cruisers Yachts, Palmer Johnson and Burger Boat Company to name a few…
And who knows how many Corvette Kits, Camaro Tops, Cutlass Seats, Hummer Leather, Mustang Interiors, Model T Restorations, Viper Foamand so many more. Plus… boat tops, convertibles, canvas, furniture, restaurant booths, bar stools, tractor and excavator seat rebuilds, and airplanes untold!!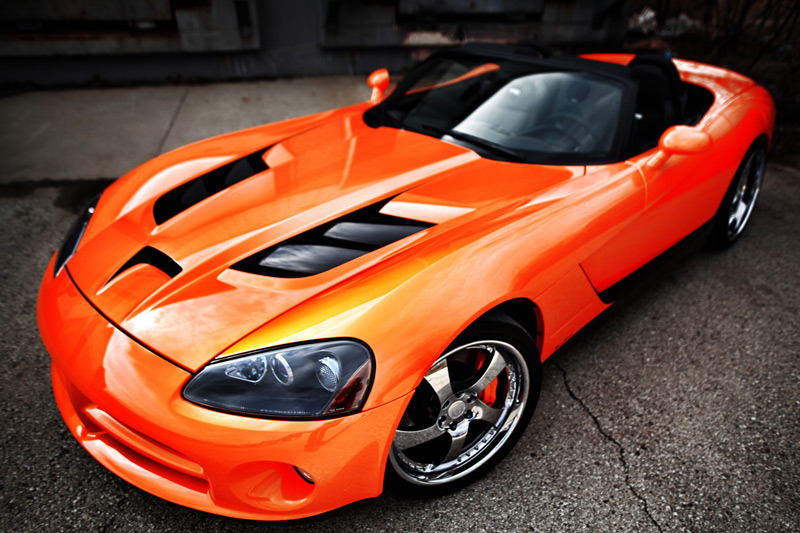 Knights – "Upholstery for Life"
Custom Interiors* Quilting * Suede * Dashboards * Headliners* Carpets * Leather * Contract Sewing* Marine * Aircraft Interior * Boat Seats and Covers * Manufacturing
As it turns out, it's not really about the cars and cash, at least not entirely. It's about the People. Small and great alike, it's a people business!
"The right time, to do the right thing, is right now."
GOD BLESS YOU!